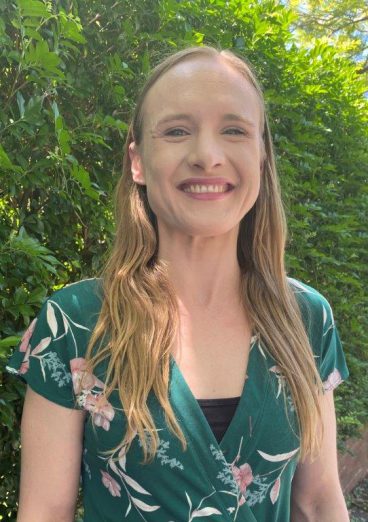 sara scott, clinical psychology registrar
Sara is a Clinical Psychology Registrar who completed her Masters in Clinical Psychology at the University of New South Wales. Sara has worked with children, adolescents and adults at Child and Youth Mental Health Services (CYMHS), the Westmead Anxiety Treatment and Research Unit, Child and Family East, and the UNSW Psychology Clinic. Sara is happy to see clients of all ages and is interested in all forms of anxiety including fears relating to performance or social occasions, phobias and panic attacks; problems related to mood, self-esteem, perfectionism, and relationship difficulties; behavioural issues including procrastination and compulsions in adults, and conduct issues in children and adolescents; and difficulties related to body image and disordered eating.
While primarily trained in Cognitive Behavioural Therapy, Sara also incorporates systemic family theories and attachment theories in her work with children, adolescents, and families. Additionally, with older adolescent and adult clients, she draws on elements of Acceptance and Commitment Therapy and Dialectical Behavioural Therapy where appropriate.
In working with clients, Sara is first and foremost concerned that they feel heard and gain a good understanding of the factors that have fuelled their current difficulties. Her goal is to form a partnership which empowers and supports the client, to implement the changes necessary to move forward in their lives.