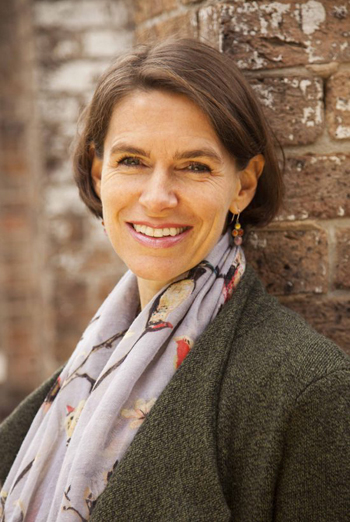 antje hofmann, cLINICAL PSYCHOLOGIST
Antje is a Clinical Psychologist experienced in helping adult clients and parents address a range of psychological and behavioural difficulties, in themselves or their children. These include anxiety, panic, worry, post-traumatic stress, adjustment problems, depression, anger management and other emotion regulation problems, chronic pain, insomnia, perfectionism, low self-esteem and grief. Antje is passionate about creating an empathic and supportive environment in which clients can explore the challenges they face as well as develop new skills to address these, change problematic thought and behavioural habits, and strengthen their resilience.
Antje has worked in a range of clinical settings including individual child and family therapy, child anxiety group treatment programs, a hospital-based young adult mental health program, and working with diverse adult clients in private practice. She is a cognitive behavioural (CBT) therapist whose approach to child and family work is also informed by attachment and family systems principles. When working with adult clients, Antje draws on other evidence-based treatment modalities to address her clients' individual needs, such as Acceptance and Commitment Therapy, Mindfulness-Based Cognitive Therapy, Dialectical Behaviour Therapy and Schema Therapy.
Antje completed her Bachelor of Advanced Science (Psychology) and Master of Psychology (Clinical) at the University of NSW.   She is a full member of the Australian Clinical Psychology Association.